Made for makers, by makers.
Everything we do starts with you: The products we make, our customer service, the brands we partner with and the content we create. Ultimately you call the shots around here and that's the way we like it.
Allow us to introduce ourselves.
Hey there, I'm Alex! Chai tea lover, sewing enthusiast and creator of Zipper Valley. I started this business because I love designing and curating sewing supplies for my friends.
We're serious about great quality and carefully create products that are practical and beautiful. With us, the feel-good factor is everything, and we have that in oodles.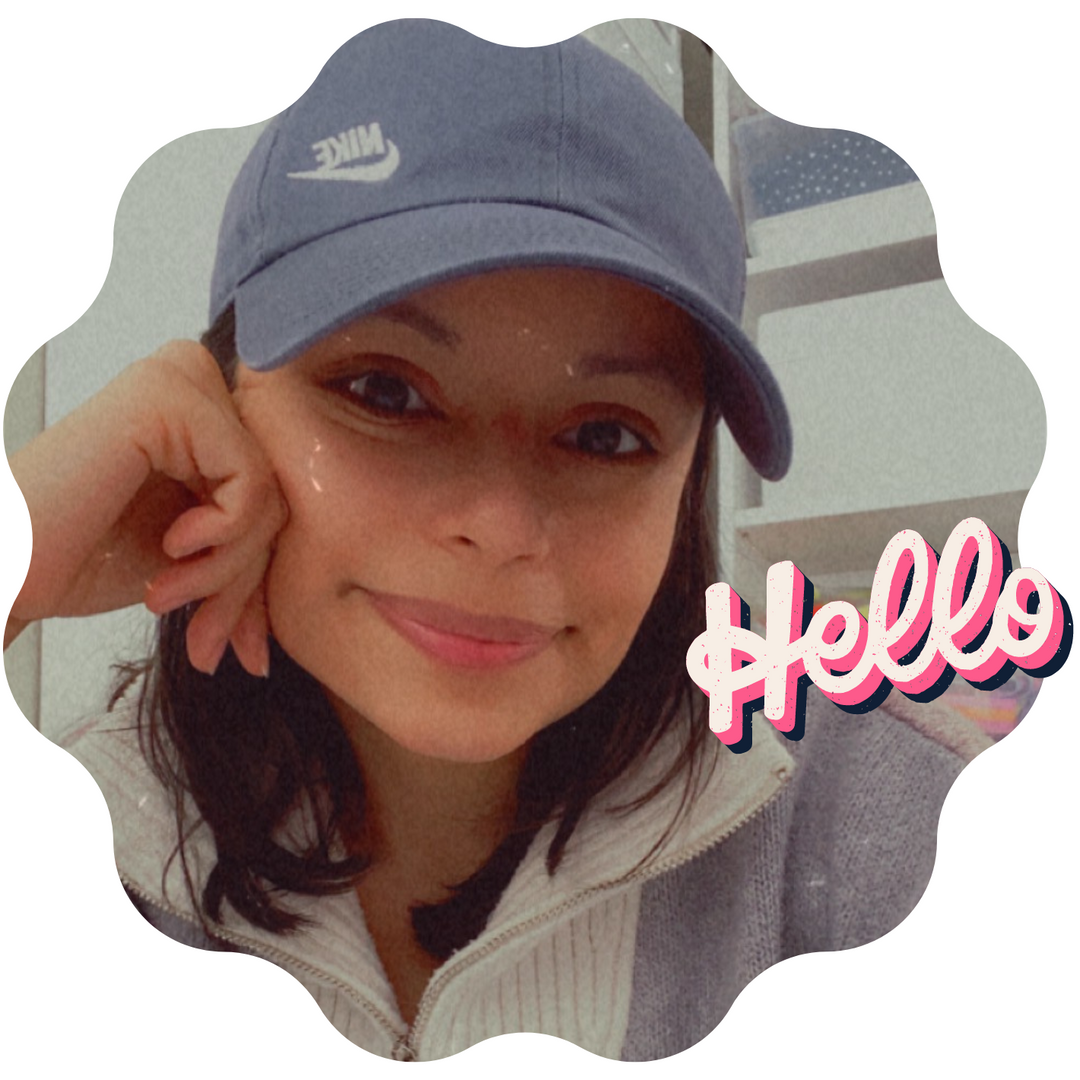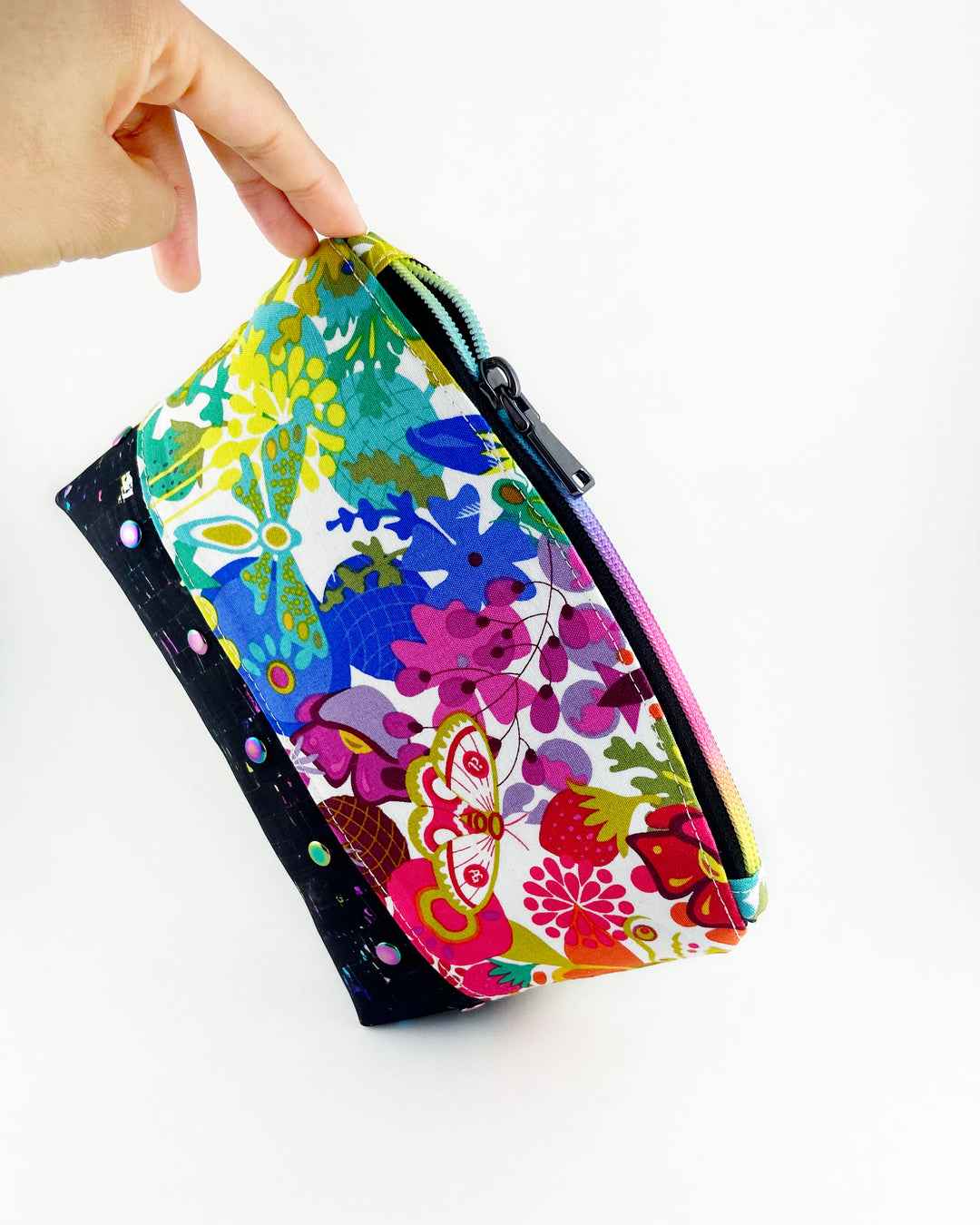 our mission
We sort the supplies so you bring the smiles!
Joy comes in many forms: colour, new fabric, great conversation. We believe it sparks creativity, connects people, and makes us more resilient. It lives inside of all of us, sometimes it just needs a little reminder. So our mission is to create and curate products to inspire it.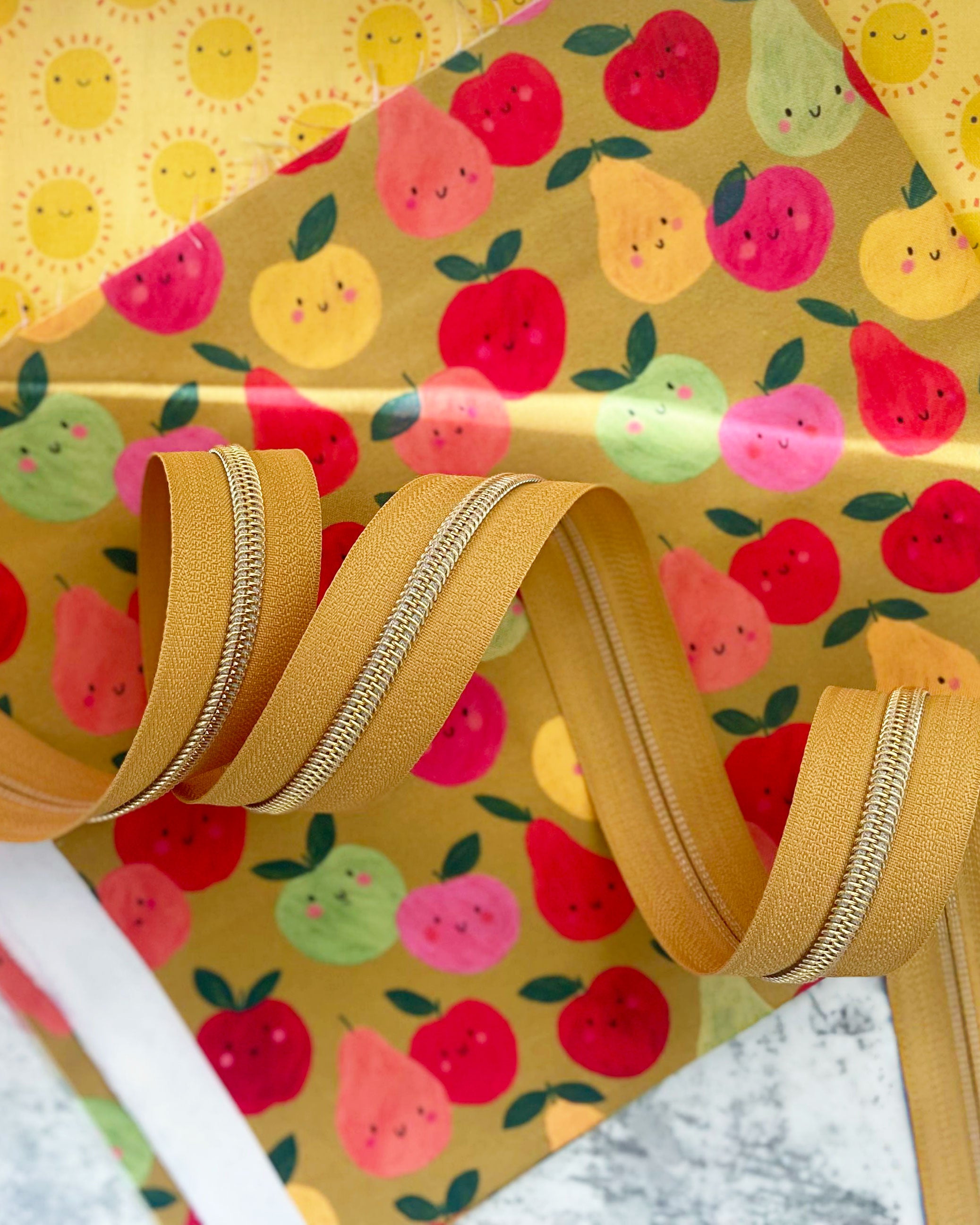 Trust in us.
We're a small business. That means we value people and relationships, and we know honesty is the best policy.
Inclusivity does it.
Gone are the days of cool meaning exclusive and elusive. It's defined by championing others and supporting individuality. We're consistently designing products that celebrate your unique style.